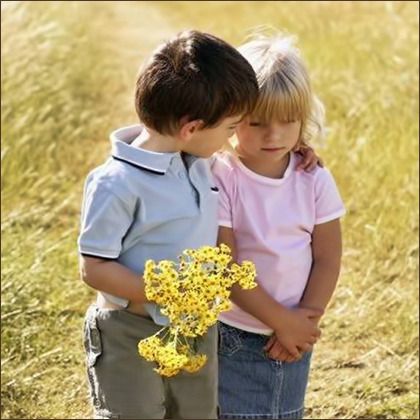 Dearest Doctrinaires,
I'll usually let our front-page polls run a week, or so, but no need with this one. The outcome never varied …
100% for — a virtual unanimous "yes" opinion.
If you're one of the seeming 19% who voted no to "straight talk" — as is fortunately so often the case in your existence, you were utterly irrelevant, discounted, disregarded … you genuinely didn't matter at all. And just like anyone with common sense, I know what a fake you are — on my tally, I changed your "no" to a "yes". You most of all need to always stand up, be forthright and honest. Start with those nearby whom you foolishly lie to about love and care.
My pleasure.
Know, members, that you shouldn't be too optimistic about those poll percentages. Many of you're already familiar with me and the values we share. It's part of what we're here for. In a random group there'd have been grossly more no's than we received.
If you voted "yes", understand just how right and special you are. It takes you to create change for the better. When you take what we're doing here, ad lib, and persistently apply it in your own life, you'll be in a veritable ghost-town for longer than you might imagine. You'll amaze at liar-works like fireworks and you'll pleasingly watch them spread and fade out … and you'll begin to truly love you.
Then, when you least anticipate it, someone alive and "real" will come along. It happens. It has to happen. It's a numbers game. And when your "friend" appears? Always remember to share what brought your unimaginable good fortune … you'll be a relentless winner.
I'll lastly express, any one of your butt pimples are way better than all other groups members combined. Big affection's in order …
((group hug))
Thanks, have fun and I'll see you soon.

Brian